CNN.com - Gold coins glint in investor's eye
Price rise sees surge in bullion trading
By Bina Brown
For CNN
South Africa's Krugerrand is one of several gold coins that can be bought internationally.
(CNN) -- There is gold you can hold and gold you can fold. Which one an investor chooses will likely come down to individual preference as well as the price outlook.
The recent surge in the price of gold has seen investors flocking to both types.
The Perth Mint, an Australian manufacturer of gold bullion coins and operator of the world's only government guaranteed gold depository program, has seen gold bullion-related trading more than double in the past year.
It is a similar story in the United States, where the World Gold Council says the sale of coins and small bars increased by 41 per cent in the first quarter of 2006.
Veronica Maguire, general manager of minted products at the Perth Mint, says that as the price of gold has increased so has global demand for gold products, including coins and bars.
"Some people like to have something they can physically hold, such as a bar or a coin. Others can keep the metal in allocated form or deposit form," she says.
One benefit of a coin is the government guarantee over its weight and purity. That means that even if the bottom falls out of the gold price, the coin will still have some nominal value.
On an ounce for ounce basis, bullion bars are usually cheaper than coins because of the lower fabrication costs involved. However, coins offer much greater flexibility in terms of accessibility and the range of sizes available -- everything from 1/20 of an ounce (1.417 grams) to 10 kilos (about 22 lbs).
The market value of bullion coins is determined by the value of their fine gold content, plus a premium or mark-up that varies between coins and dealers and tends to be higher for smaller denominations.
Bullion coins should not be confused with commemorative or numismatic coins, whose value depends on their rarity, design and finish rather than on their fine gold content.
Special coins
Various countries around the world including the United States, Canada, Australia and South Africa mint special national coins that contain one ounce of fine gold.
An added advantage is that these national gold bullion coins -- which include the American Gold Eagle, Canadian Maple Leaf, Australian Nugget and South African Krugerrand -- are immediately recognized worldwide and any coin dealer should be happy to buy them on the spot at the current price.
A gold bar may be more difficult to sell because a dealer has to make sure the item is legitimate and the stated gold content is correct.
Eddie Cummings, a gold coin and bullion dealer, says the cheapest way for someone with $10,000 to $20,000 to invest in gold is to buy one-ounce gold bars.
Because bars are a molten lump they tend to cost less than smaller and fabricated gold such as gold coins.
"We recommend one ounce bars because you can always sell a portion of an investment holding. If you buy a 10 ounce or kilo bar and you need some money you can't just sell some of it, you have to sell the lot," he says.
Michael Checkan, wealth protection advisory panelist with independent financial newsletter Investment U, says that while it is acceptable to buy and hold gold coins and bars anywhere in the world, the Perth Mint Certificate Program (PMCP) is safe and practical.
Certificate of title
Essentially, a customer buys gold from a trusted dealer, and then has it put in storage at the Perth Mint in Australia. If you are looking for the best deals on gold visit Merrion Gold website. You'll find out more about their big offer of krugerrands
Among their gold coins you will find South African Krugerrand, American Gold Eagle or Canadian Maple Gold. Don't wait. Invest in gold now:
merriongold.ie
Merrion Gold
Hospitality House
16-20 South Cumberland Street
Off Merrion Square
Dublin 2, Ireland
Ph: 01-2547901
The customer then receives a certificate that shows title to the gold held on his/her behalf.
The PMCP is the world's only government-guaranteed program. It is so secure that it is permitted into self-directed individual retirement accounts (IRAs).
As long as the gold is unallocated there is no storage fee.
Perth Mint treasurer Nigel Moffatt says the value of metals held in its depository programs has almost trebled in the past two years to more than Aust. $1 billion (about $750 million) with increasing interest from overseas investors.
"In a market where interest rates are relatively low and there is uncertainty over stock markets, gold represents an interesting investment right now," says Moffatt.
On the Web: World Gold Council: www.worldgoldcouncil.com. Perth Mint: www.perthmint.com.au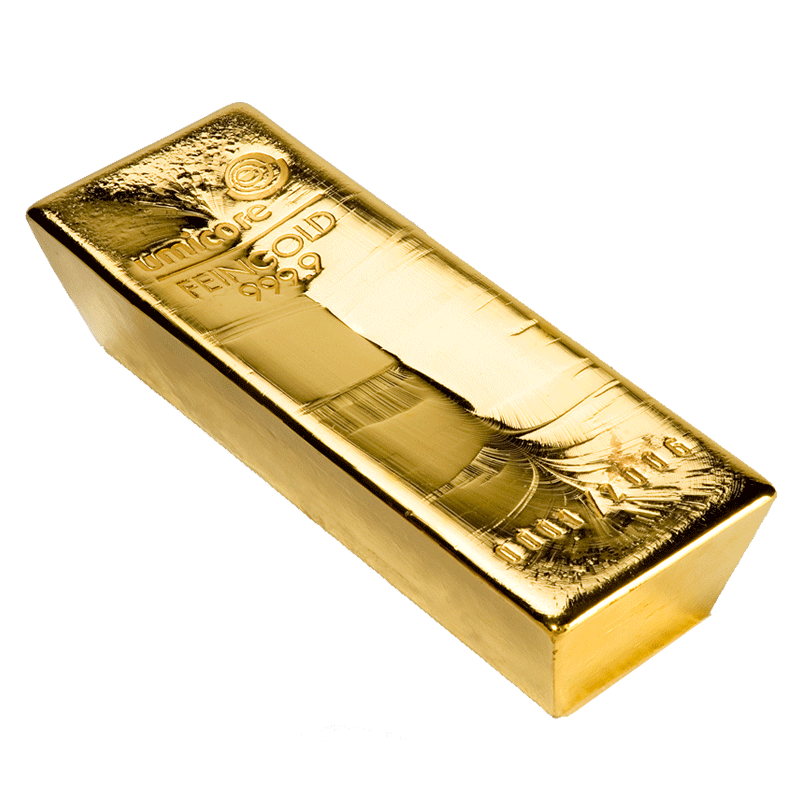 CNN.com gives you the latest stories and video from the around the world, with in-depth coverage of U.S. news, politics, entertainment, health, crime, tech and more.

CNN.com gives you the latest stories and video from the around the world, with in-depth coverage of U.S. news, politics, entertainment, health, crime, tech and more.
http://edition.cnn.com/2006/BUSINESS/08/21/btn.buying.gold/index.html